I like to experiment with different combination and I am a collector. While looking for coils to compare ohms I came across my distributor box. If you need one let me know.

This may be all of them but I would not bet on it. I have two types of single vac

009 collection, this should not be your first choice

HEI compared to a 009 yes its for a type 1,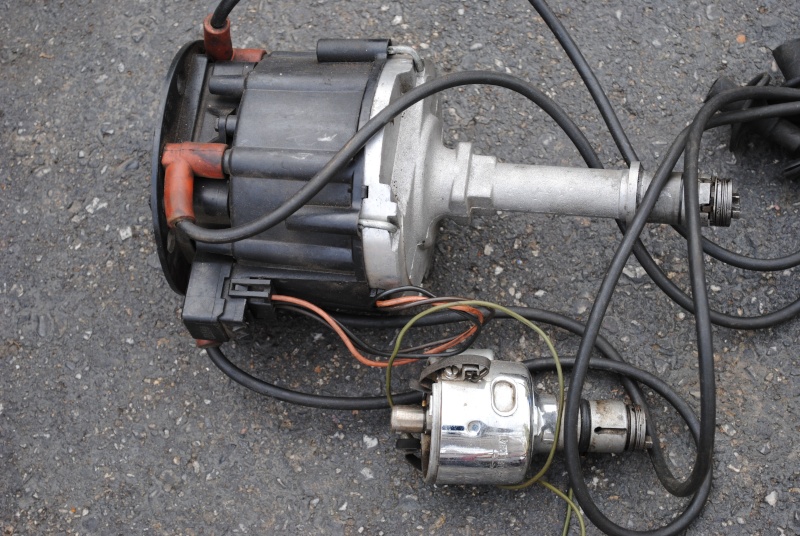 My $300.00 one Late 50's Porsche 356. Talk about a timing curve.

Newest addition You can change the advance and curve.